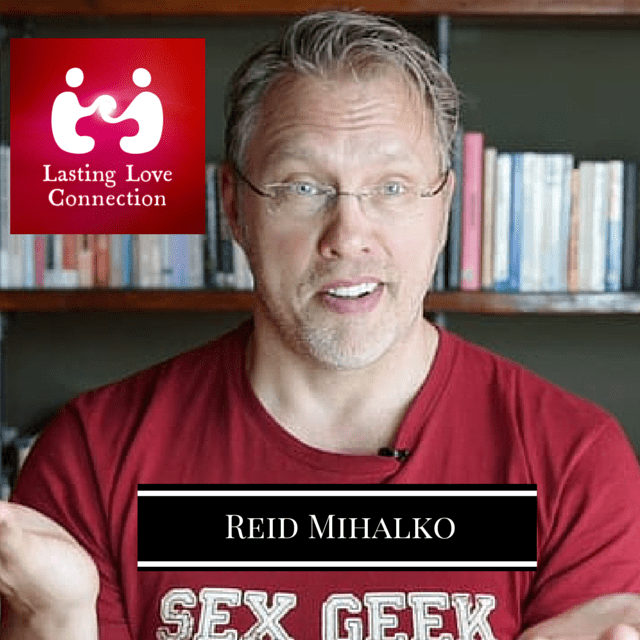 Sex – everyone does it…and yet most of don't know how to talk about it.
If you want a long term committed relationship you better find a way to get around that hurdle. Talking or not talking about sex can make or break a relationship.
In the work of Drs. John and Julie Gottman they say the main pain points for couples are: sex, money, and children.
In this episode, we dive into one of those.
Hopefully, it also gives you more confidence to talk about anything else that is considered taboo and off limits.
Click to Tweet: Geeking Out on Sex – Interview with Reid Mihalko
Want to start your own Podcast? Want to meet your heroes just like we did with Reid? Click Here For Your Free Training: Podcaster's Secret Weapon
Related Episodes 

Michaela Boehm – Relaxation is Key to Pleasure
Niyaso Carter – Doorway to Intimacy and Tantra
Tristan Taormino – Let's Talk About Sex and How to Make it Better
Suggested Reading 
Road to Love: Lessons and Love Letters from a Journey to Intimacy This book offers you essential insights to help you have the love and connection you want.
The Enlightened Sex Manual: Sexual Skills for the Superior Lover The secret to enlightenment and great sex is revealed to be one and the same in this groundbreaking manual for adventurous lovers.
If you enjoyed today's episode, leave us a review in iTunes and Stitcher