Want To Have A Love That Works And Will Last? Want The Keys That Have Helped Hopeless Romantics and Couples Find Lasting Love?
It's Time To hire A Professional Who Can Help You Have Lasting Love.
I am sure you've found this page because you want to have a relationship that will last. One that makes you feel great, committed, and hopeful. 
Unfortunately, most people in relationships feel confused, anxious, and frustrated in their relationships.
We've all been hurt.
Most of us have had a long series of "failed" relationships. Most of us find it's hard to trust our partner who we're supposed to feel safe with.
With divorce rates skyrocketing, it's hard to trust that love can last.
The keys to lasting love and connection are actually simpler than most people think. (It may not always be easy, but it's simple). I've worked with countless couples on the edge of divorce, who finally find the love again.
I've helped couples recover from infidelity, family death, addiction, religious disagreements, money issues, parenting conflicts, the list goes on.
This is a little embarrassing to admit… When a couple comes to see me and they're can't even look at each other, I perk up.
In fact, the more disconnected, angry, or withdrawn they seem from each other, the more excited I get.
Don't get me wrong! I'm not happy they're suffering. I get excited because I know I can help them. Repeatedly, I've had cold distant couples talking sweetly to each other by the end of our sessions.
"I am absolutely confident that no matter how BIG the challenge, it is possible for couples to start talking and feel the love again."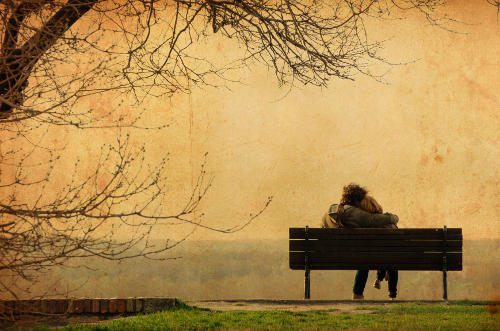 If you're like many of the couples who seek my help, you may be feeling:
Frustrated because after everything you've tried you still can't get through to your partner
Confused about how to break out of old patterns with your partner
Disconnected from your partner and find it difficult to trust them or yourself
Anxious about how to reignite the passion you've been wanting
I know what it's like to feel unsure, disconnected, and anxious when it comes to being in a relationship. I also know that it doesn't need to be that way!
I'm committed to helping couples break old ruts and start feeling connected again. That is why I created customized programs to make sure that your relationship is getting the support it needs.
You may be thinking, "I've already tried everything! Things are never going to change."
Well, I'd like to invite you right now, to tell that voice in your head – it's wrong.
You can get support, apply all new tools to deeply connect with your partner, and end your frustration once and for all!
The Lasting Love Connection Programs Help You Revitalize Fun, Connection, Communication and Passion!
Choose the Program That Will Best Support Your Relationship Desires
"It wasn't until we worked with Luis that our relationship started to change for the better."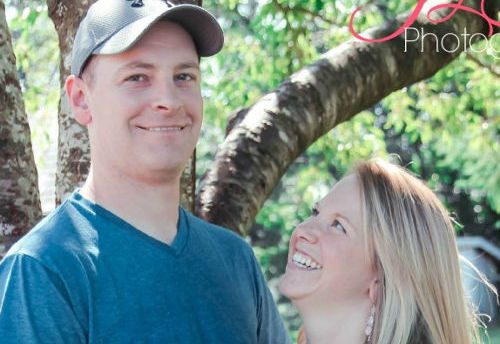 "For so long I felt disconnected with my husband. I tried different ways to connect with him and was failing. We both feel that Luis understood our true relationship issues. Luis didn't waste any time, we got down to the root of things and were able to learn and practice skills to bring to our relationship. I don't think words can describe how amazing Luis is. His gifts as a marriage coach are beyond expectations. I don't think I would be as happy as I am with my husband without the guidance of Luis Congdon."
Jamey Wright, Manager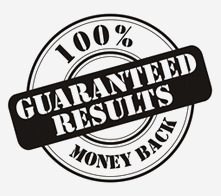 I feel so confident that your relationship will be revamped by any of my programs that I'm offering to give all your money back!You can try ANY of my programs totally RISK-FREE.
If you decide that this program is not right for you by the end of our first session you'll receive a 100% refund on the entire program.
I invite you to check in with your heart.
Do you feel excitement? Do you feel nervous? That's wonderful! My life mission is to help as many people as I can. Now is your time for you to have the love, connection, and communication you've been wanting.
All the love,
Luis Congdon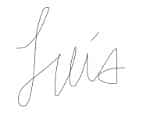 P.S. It's time to get the love back and start connecting. I look forward to supporting your journey! And remember, you don't risk anything. If after the first session you're not completely satisfied, I'll refund all of your money.
P.S., P.S. Still have questions? Check out our Frequently Asked Questions!